Flooring Services | Greer Flooring Center
Our mission at Greer Flooring Center is to provide the greatest quality products and services to our local customers. We specialize in floor coverings, so you can rest assured that you'll get excellent service from start to finish. Investing in new flooring is an enjoyable and affordable experience when you work with us. We have an almost limitless selection of flooring, brands, and finishes to choose from, as well as quick, thorough flooring installation services to ensure the work is done right the first time. Going beyond installation, read on to learn more about all our current services for the Greenville area.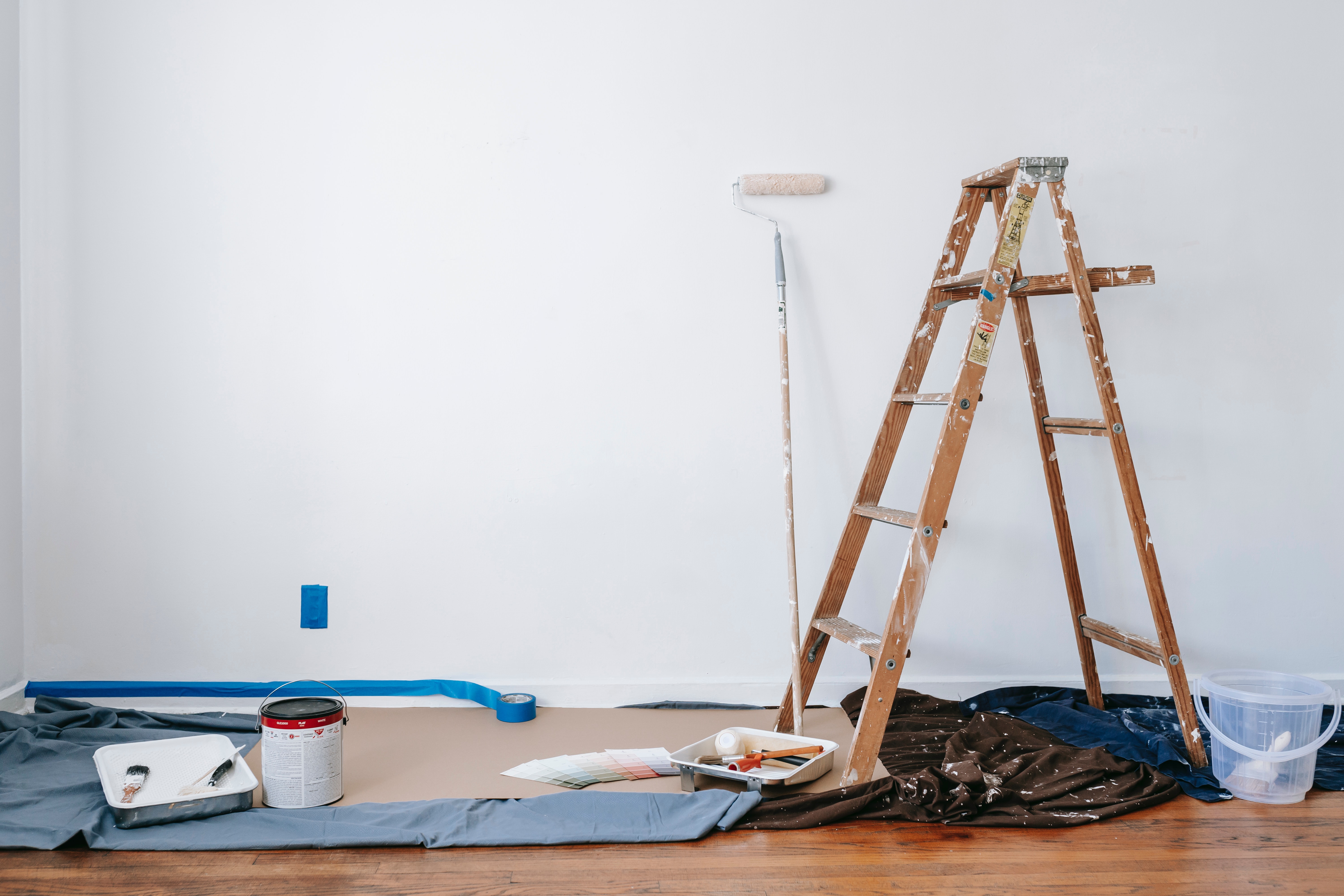 Residential Flooring Installation
Greenville area residents can rely on us for all flooring installations, whether they're for carpet, vinyl planks, tile, laminate, or hardwood. Our skilled flooring installers will ensure that your new floors look great and last a lifetime. We utilize industry-standard equipment and tools to handle works of any scale, and we will complete them within a time that works best for you. Compare product warranties to understand all options.
Commercial Flooring Installation
Are you a commercial site or small business owner looking to upgrade your company's flooring? We also perform commercial flooring installations to give your space durability and style. Popular options for businesses include luxury vinyl tile, planks, and laminate for a modern look where fashion meets function. All our installations are covered by individual warranties, as part of our Ultimate Confidence Guarantee.
Are your hardwood floors still in good condition, but in need of a style upgrade? Come to us for hardwood refinishing. We'll sand down your existing hardwood floors, apply a fresh stain with the color of your choice, and seal it up with a protective layer. Hardwood refinishing is a great way to give any room a new look without fully replacing your existing floors.
Interior Design Assistance
Having difficulty with the planning phase of your home remodel? No problem. Our staff at Greer Flooring Center includes design experts who can help you make selections based on your home's style, layout, and décor. Whether you want to match your current décor or gut and replace an entire section of the house, we can help. Our designers will take your color and style preferences into account, empowering you to let your inner designer shine through.
Financing & Insurance Services
We understand that home renovation and flooring upgrades can result in a significant expense from your pocket. While we pride ourselves on low-cost flooring options, we're proud to offer special financing options so our clients can enjoy the home of their dreams without breaking the bank. Apply for credit today, and you'll never pay interest if you pay off the bill within 18 months.
Many of our customers are surprised to learn that our showroom also offers home construction assistance. Set up a consultation and ask where we can help. We'll offer home building advice, contracted jobs, and hands-on assistance as you plan your new home.
If your commercial business receives a high volume of foot traffic, your flooring could easily become worn down and require replacing. Help protect your commercial space with our industrial floor coating services. We provide a protective layer with an added shine to keep your flooring healthy and attractive for daily use.
Contact us to schedule installation or to begin your next project. We proudly serve the communities of Greenville, Greer, Spartanburg, Easley, and Anderson, South Carolina